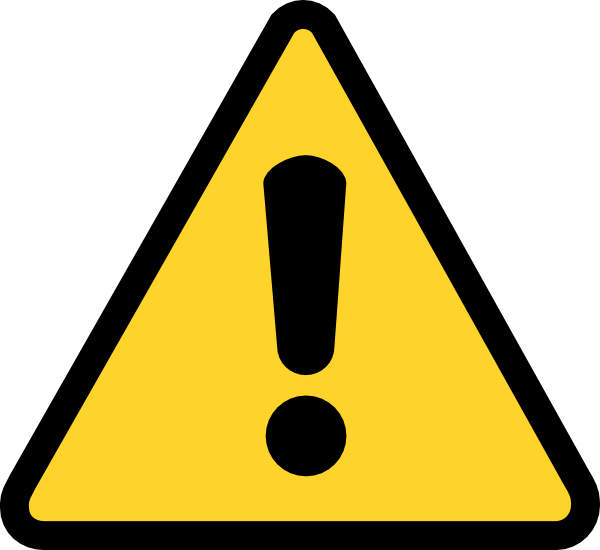 Crazy Money Ideas Rating: 1 out of 5 stars
I suppose you can make money with this site, but it takes a long time. After doing the math, we calculate that iPoll does not pay well at all.  For example, some polls pay 75 cents and they tell you that the poll should take 10 minutes. Per hour, that is only $4.00, lower than the minimum wage in the United States. Another example of a poll is one that paid only $1.00 US and it took us 20 minutes to complete.  That pays only $3.00 per hour.
Once in a while, we see polls that pay $2.00 or more, but they always seem to be unavailable as iPoll seems to limit the number of people who can take the polls that pay higher. I guess that keeps their costs down which is understandable, but it makes it challenging for people in most countries to make any real money with this website.
Receiving email notifications is one of the features we like about this service. When a new poll is available, members receive notifications with a direct link to it. That makes it easier, but as mentioned, this is only valuable if you like earning between $3 to $5 per hour which causes more stress just to open the email.
We give iPolls 2 out of 5 stars for its low money-making potential.